I can't remember a day in my life where I wasn't working with images in some sort of way.
One day I'm working with news from the darkest side of life, and the next day I'm telling the beautiful story about the local artisan!
Filming documentaries, news and short stories is what I am passionate about. I love to spend time trying to show everybody how beautiful the world really is through my images.
ABOUT

Through my 30+ years of experience as a cameraman (DOP) and editor travelling the world, I strive to tell all my stories with a special cinematic feeling. I want to embrace the viewers and make them feel that they themselves are e.g. racing down the slope on a Downhill bike or almost feel the clay in their hands when watching the work of the local artisan.
All my life I've been telling stories with images as a cameraman (DOP), editor and photographer.
There is not much in the world of moving images that I haven't tried working with. My experience ranges from news, sports and documentaries over corporate films to music videos.
I don´t want to stop learning and I am always looking for new inspiration to tell those amazing stories. The day I think I've done it all is not to come!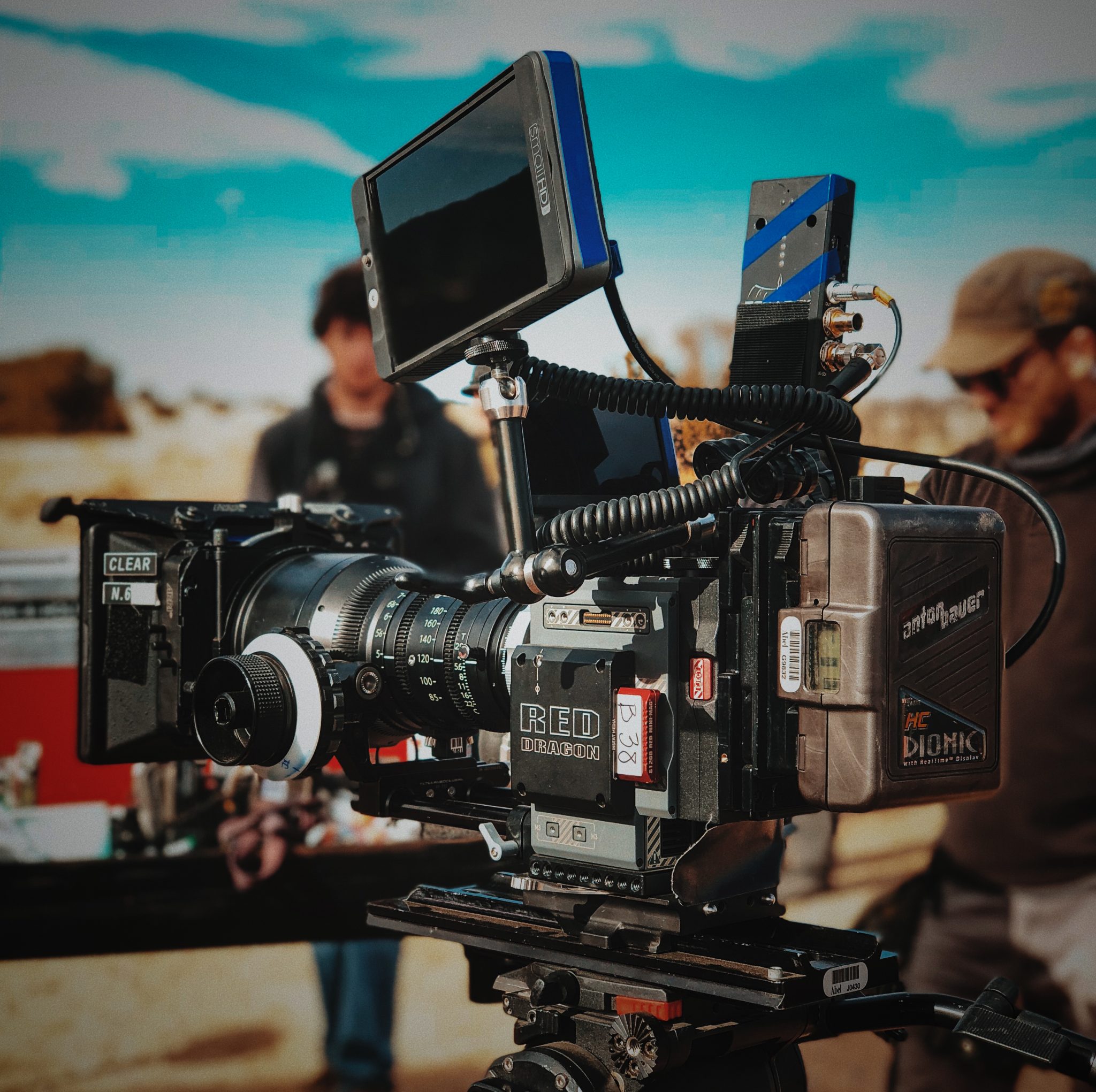 My soul and spirit are engaged in a wide range of creating moving images.
You want an experienced cameraman?
An editor with the knowledge of photography, color grading and VFX?
Or do you need an educator  in filming and editing?
Don't hesitate to contact me for a quote. 
There are no stupid questions 🙂
Experienced cameraman or DOP
As a creative cameraman with over 30 years of experience, I'll do my best to create your dreams. I work both as a "One Man Band" as well as a full team player.
Editing
I'm a creative editor that is not bound by traditional thinking. I love to take an idea, throw it in the air, and see what we can do with it. I work mainly in Davinci Resolve, but have experience with Premier Pro and Final Cut as well. Color Grading is not gibberish, even though I'll never stop to improve.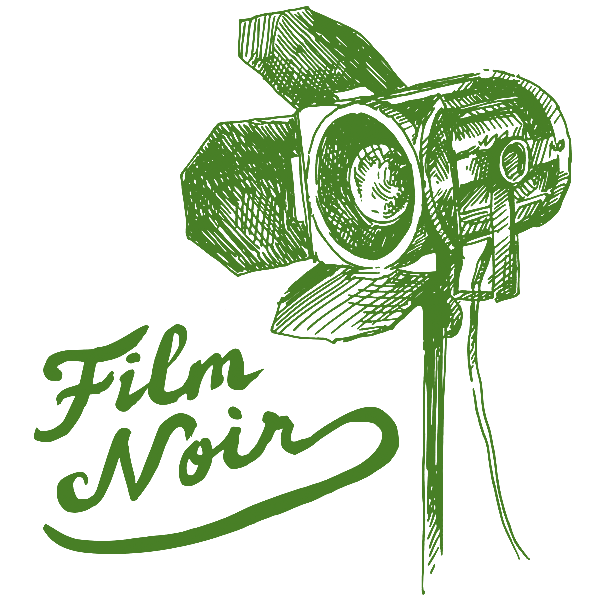 Teaching
I have over 10 years experience teaching in filming, editing, photography, VFX, Motion Graphics, Photoshop and many more, ranging from teaching kids at high school to experienced colleagues.